"For more than most films,
Airbender
is made for a 10-and-younger audience and a 10-and-younger audience alone...
Airbender,
whether intentionally or not, is pegged almost exclusively to a small-fry state of mind."
---Kenneth Turan
LOL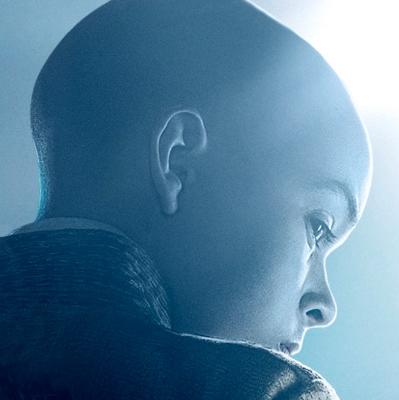 Here they go again...
It is a curious phenomenon, but there seems to be an uncommon consistency to it:
The Last Airbender has not even begun showing yet and already M. Night Shyamalan haters are all bent out of shape about it (pun intended).

They have been at it for months!

And it's like that any time the man releases a new movie.

In this line of business, negative attention is better than no attention at all, I suppose, and M. Night Shyamalan is in good company: witness the critics' vitriolic reviews of Tim Burton's
Alice in Wonderland
. There are directors like that who leave no one indifferent.
What to say?
I think Scott Adams has it right:
"You've probably noticed that opinion pollsters go out of their way to include as many morons as possible in surveys ... I think it's dangerous to inform morons about what their fellow morons are thinking. It only reinforces their opinions. And the one thing worse than a moron with an opinion is lots of them."

Case in point:
In other words: Never underestimate the power of stupid people in large groups. (Has anyone here ever watched the Academy Awards or gotten involved in politics lately?)